Anyuak Ministry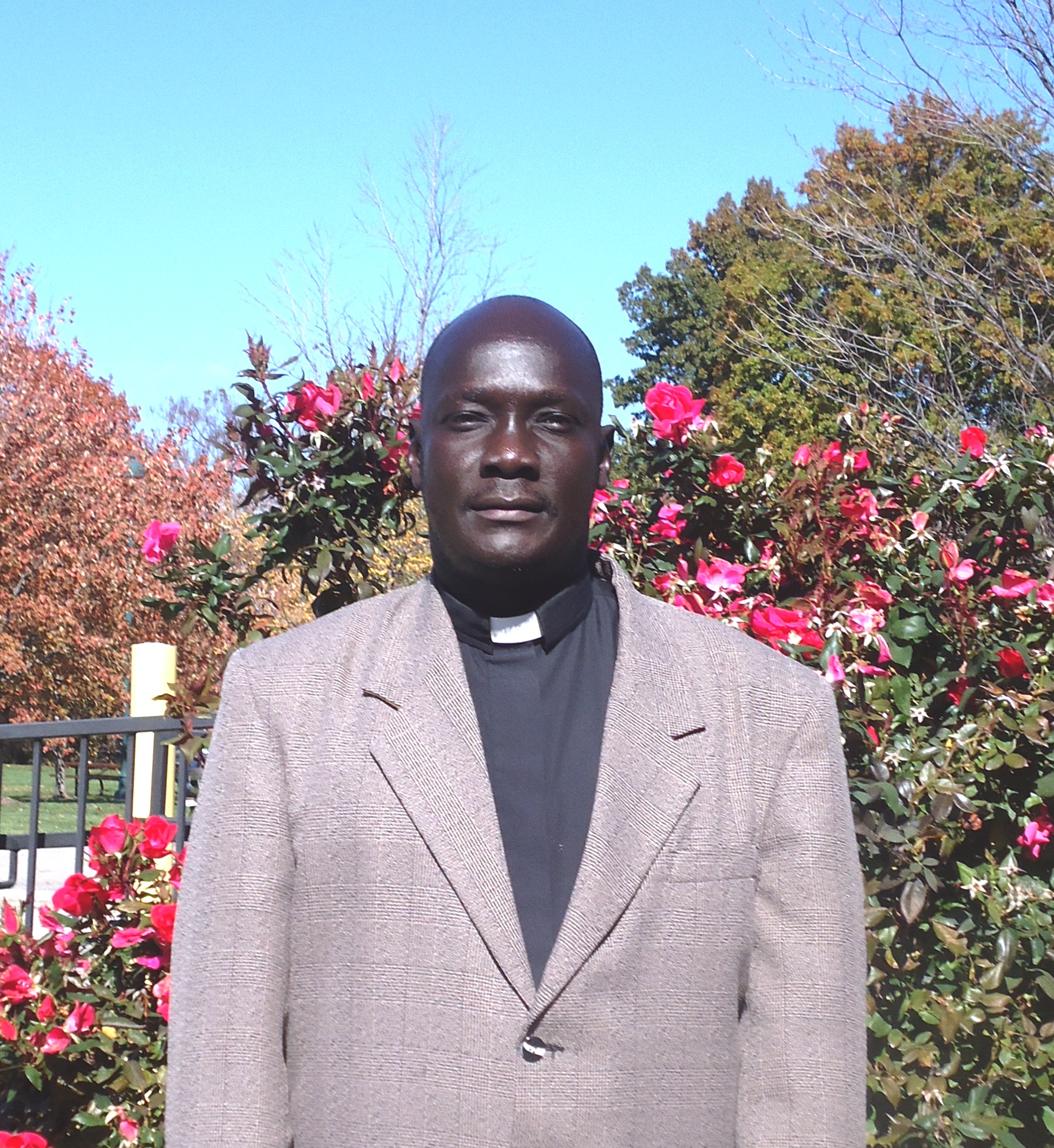 John O. Bakou, Vicar
John came to the U.S. from Sudan in 1999. He moved here in August of 2009. John and his wife Akuay have four children, Debraha, Owar, Marjwok and Aperngo. He leads Worship here on Sundays at noon. John attends the Ethnic Immigrant Institute of Theology (EIIT) online from Concordia Seminary St. Louis, MO. The Anyuak hope to become an LCMS congregation by the year 2015.
Anyuak church members after the Sunday afternoon Worship Service.
Children enjoying their fellowship time on Sunday afternoons
Anyuak Program here at Trinity April 27, 2013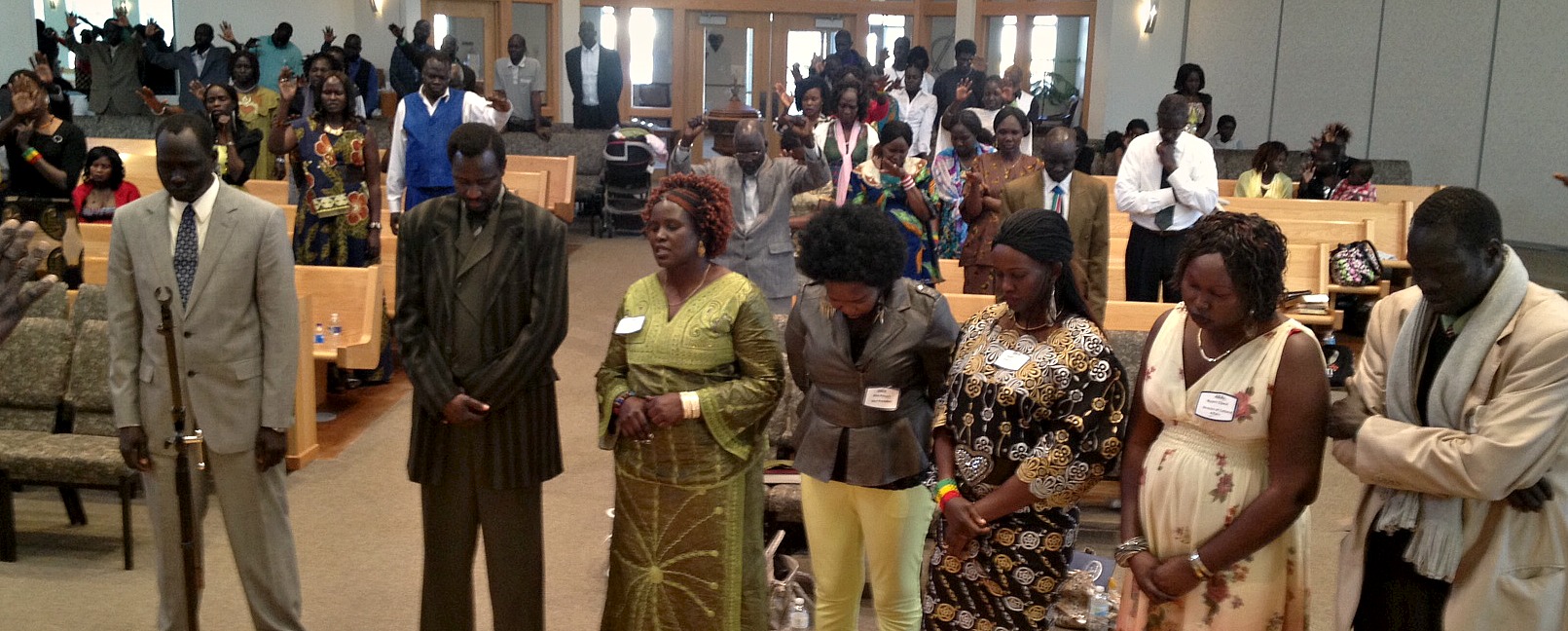 The Anyuak are African immigrants from Sudan and Ethiopia. They have been worshipping at Trinity since December 2008.
Worship is conducted in their language with drums every Sunday afternoon at noon in the Music Room.
Please contact either John Bakou (320-217-8254) or Lual Omot (612-518-6477) with questions.